Lighting installation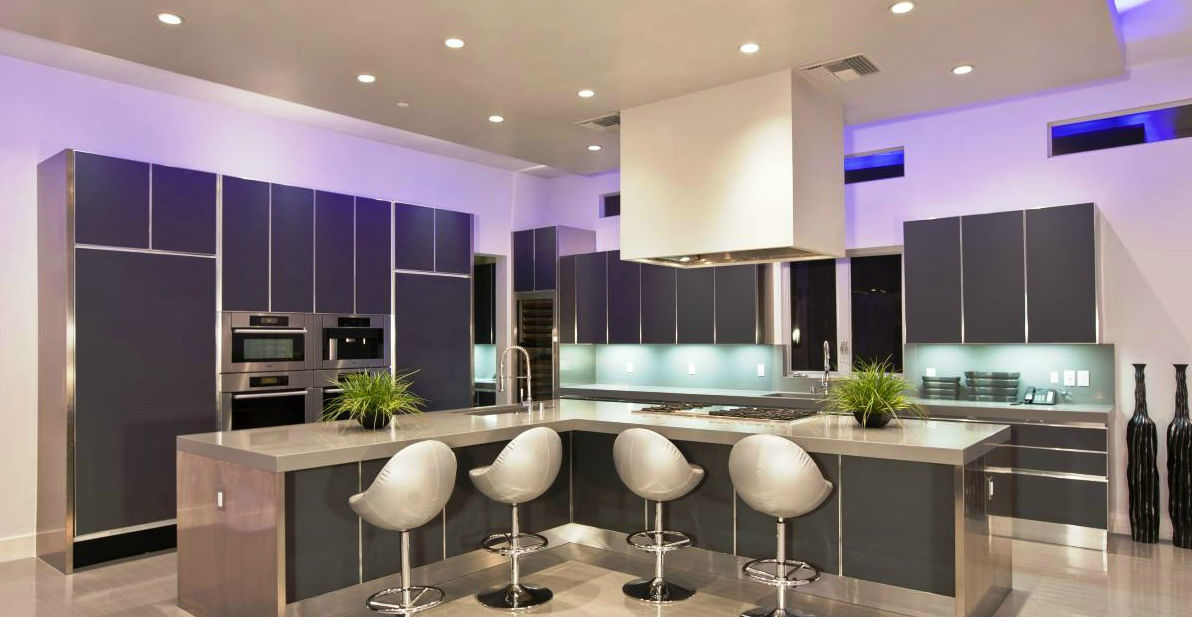 TNT Electrical
experts will provide you with honest lighting solutions for all new assignments as well as for existing lighting fixtures. Whether you need a new installation or require maintenance on existing fittings, our team is able to assist.
Contact us today if you require assistance in the following areas:
Down lights
Pendant lights
External garden lights
Internal feature lighting
Lamp replacement
Fluorescent lights
Wall lights
Light switches
By installing energy saving lights and globes, you can save up to 60% on your power bills for lighting alone! LED lights have become very popular in Australia due to their running costs, design and luminosity. They also last longer than most other types of lights and don't create as much heat either. Compact fluorescent globes are also a great idea to reduce power consumption.